Podcast Creators Society is the brainchild of Kangaroofern Media Lab founder Miko Santos on a mission to help early-stage podcasters to launch their own podcast step by step.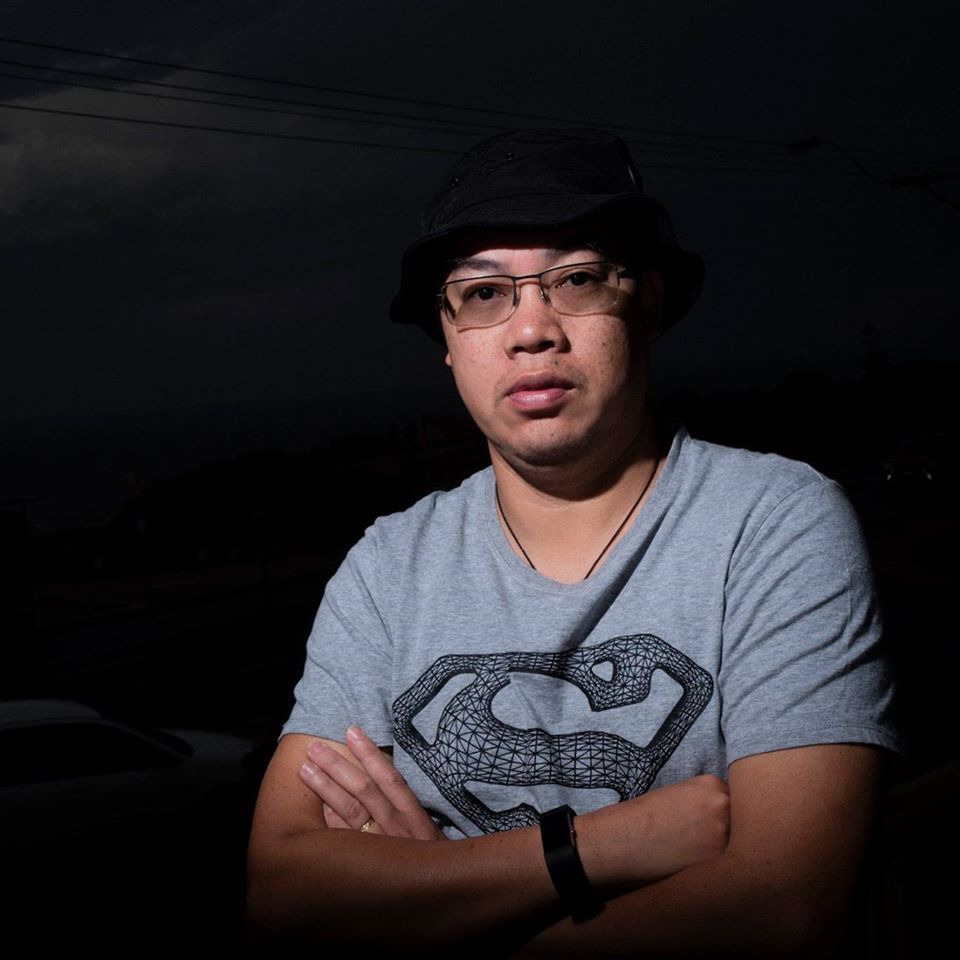 Your Podcast buddy is here to guide online entrepreneurial go-getters and action takers to use the power of podcasting with the help of my team to launch your podcast stress-free.
I'm a former Journalist for 20+ years with experience from multimedia platforms such as radio, newspaper, and TV and a Style of life blogger since 2003 amd 2021 Australian Podcast Awards Judge
Founder of Kangaroofern Media Lab Pty Ltd, a media podcast production company that helps brands move into the audio space with a custom podcast series.
Podcasts are now big business. In this post-Serial audio world, journalists, celebrities, academics and yes, anyone else who owns a mixing desk and a microphone, now has a regular show. The quality is generally very high but some efforts can still be hit and miss with dozens of podcasts popping up around the same themes or TV shows.
Our Private Community for early stage podcasters and entrepreneurs
The Fastest way to learn Podcasting is from others who has been there and done that. Our Mission is to connect with other podcasters and entrepreneurs and to be a safe place to collaborate and support one another.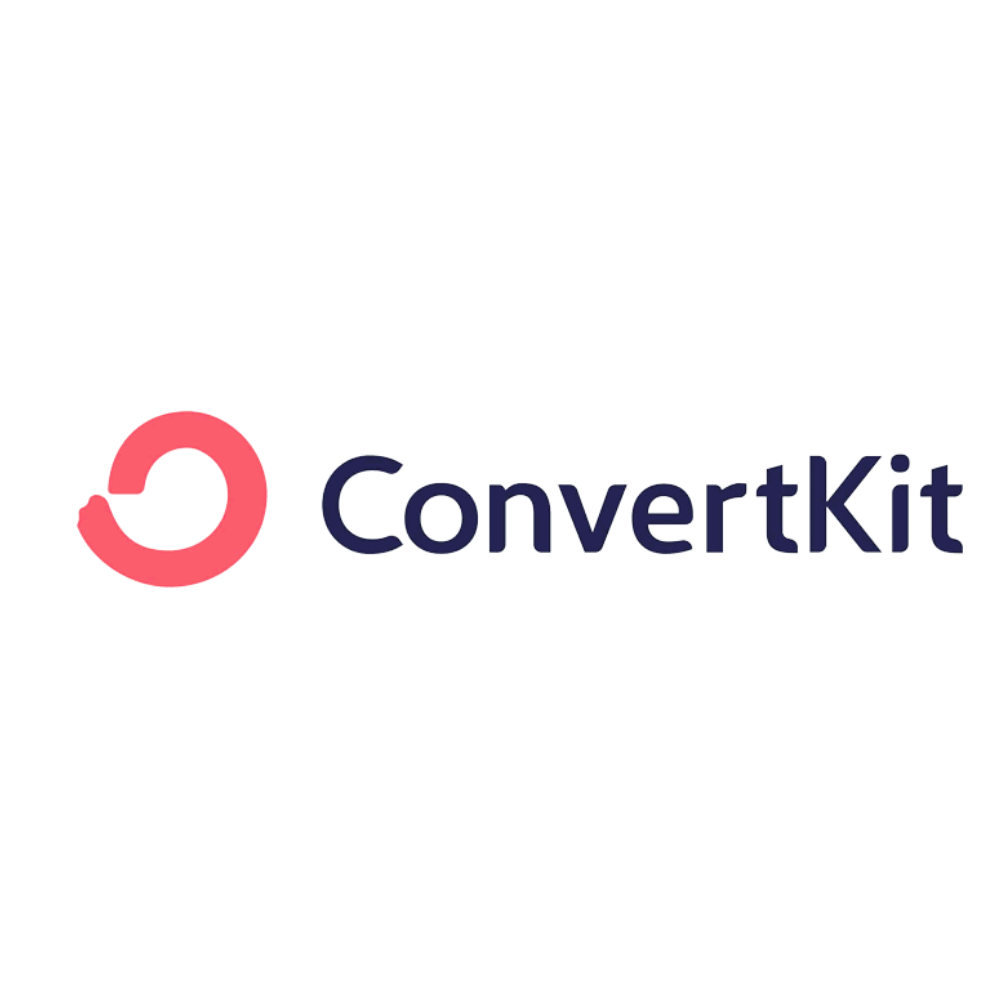 ConvertKit helps you find your audience, turn them into true fans, and earn a living as a creator with our audience building and email marketing software.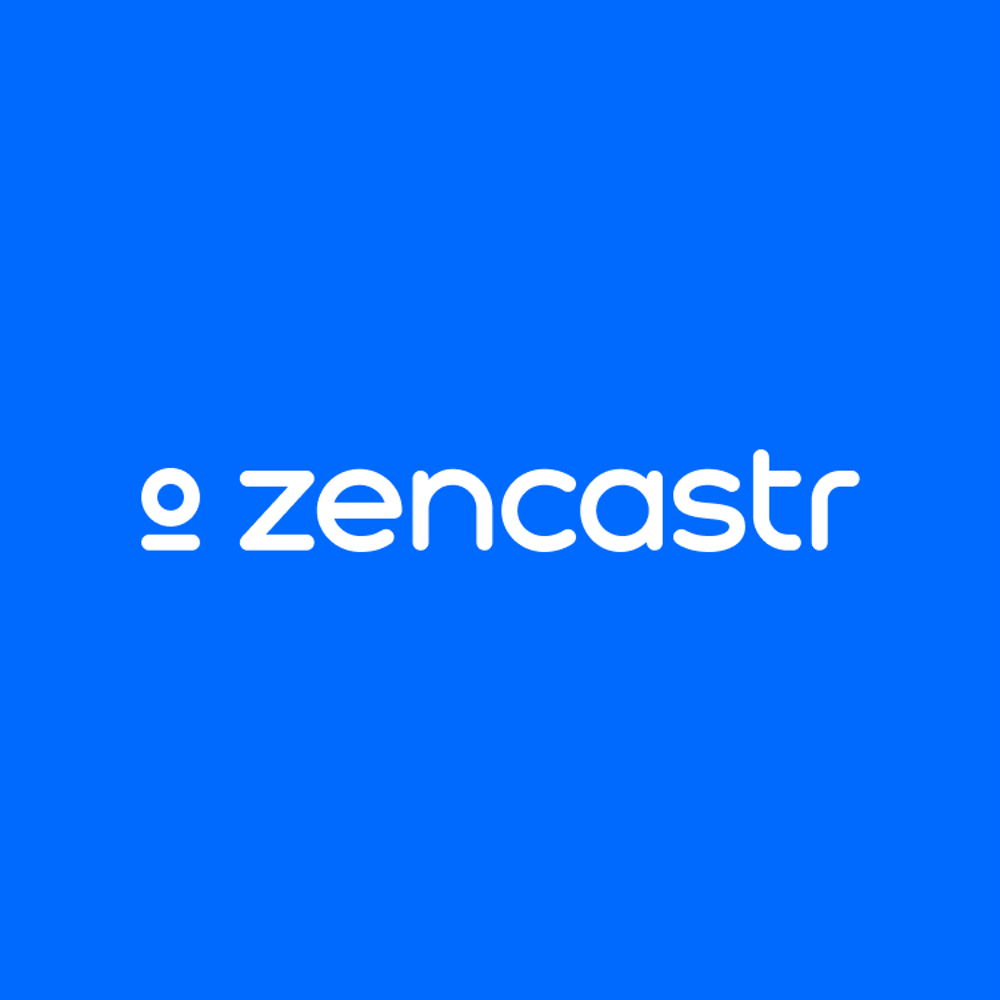 Zencastr is built to run right in your browser so you can record anywhere without installing anything. All your guests have to do is to click the invite link.
Check your inbox to confirm your subscription