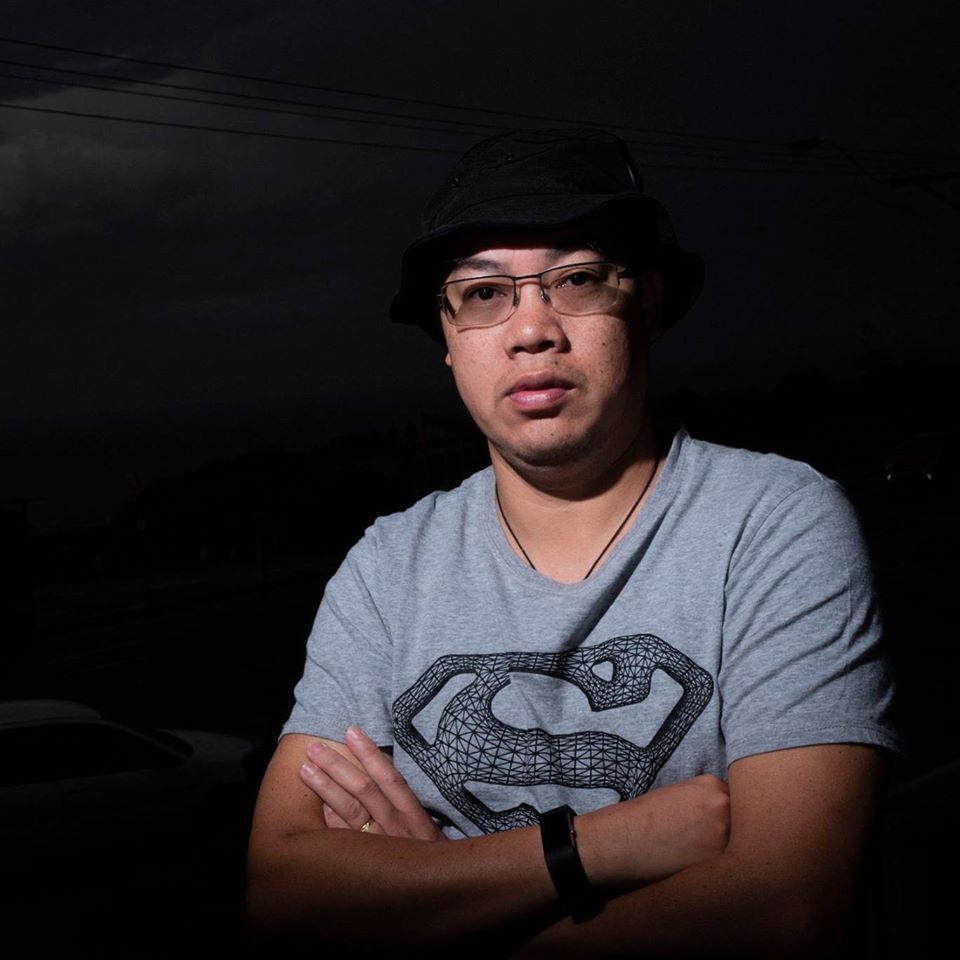 Your Podcast buddy is here to guide online entrepreneurial go-getters and action takers to use the power of podcasting with the help of my team to launch your podcast stress-free.
I'm a former Journalist for 20 years with experience from multimedia platforms such as radio, newspaper, and TV and a Style of life blogger since 2003 and 2021 Australia Podcast Awards Judge.
Founder of Kangaroofern Media Lab Pty Ltd, a media podcast production company that helps brands move into the audio space with a custom podcast series.
Podcast Creators Society on a mission to help independent podcasters at every stage of their journey.
Through my podcast management company, I help brands, early-stage podcasters launch their own show to reach more people, grow their audience and become an authority to their industry.
A 10 part instructional video series for early-stage podcasters that covers everything from audio production to making money
Check your inbox to confirm your subscription